---
Welcome to World of Warcraft Adventure Wiki
The ultimate resource for all things fanon and canon in Blizzard Entertainment's World of Warcraft that anyone can edit!
Our database contains 279 articles and 462 images.
---
Welcome to the World of Warcraft Adventure Wiki! Here, you can write all you want about your World of Warcraft character, pets, mounts, guilds, or anything that resides within the Warcraft universe. If you have a question, then please converse with the admins.
---
---
THE EXPANSIONS OF WORLD OF WARCRAFT
On or before September 21, 2016
Novermber 13, 2014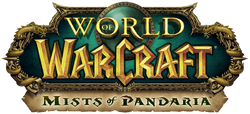 September 25, 2012
December 7, 2010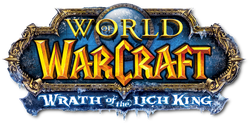 November 13, 2008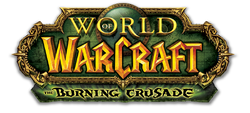 January 16, 2007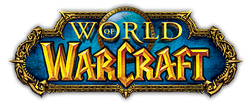 November 24, 2004
-->|}