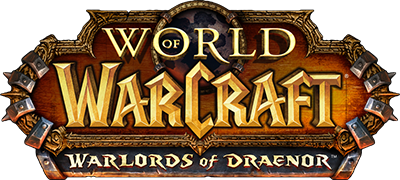 ---
Welcome to World of Warcraft Adventure Wiki
The ultimate resource for characters in Blizzard Entertainment's World of Warcraft that anyone can edit!
Our database contains 226 articles and 352 images.
---
Welcome to the World of Warcraft Adventure Wiki where you can write about your WoW character'(s) story, or add to some articles. You may also write about fanon/real zones, battle pets/companions, mounts, and so much more as long as it remains within the World of Warcraft and Warcraft boundaries! Have a question? Then ask the admins!
---
---
THE EXPANSIONS OF WORLD OF WARCRAFT
Classic: November 23, 2004
The Burning Crusade: January 16, 2007

Wrath of the Lich King: November 13, 2008

Cataclysm: December 7, 2010

Mists of Pandaria: September 25, 2012

Warlords of Draenor: November 13, 2014

CHARACTERS, PETS, AND MUCH MORE!